Services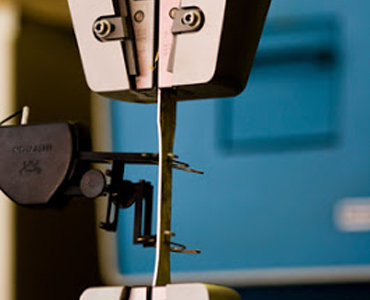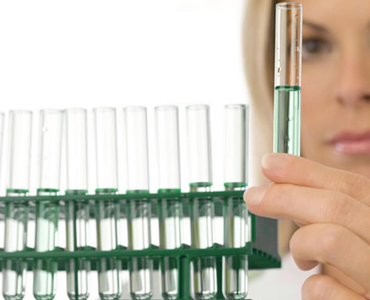 Please contact us for additional information.
TESTING AND PRODUCT CERTIFICATION
GlobeTech Laboratories provide a wide range of testing and product certification services. Our state-of-the-art equipment provide the means for materials and products testing such as but not limited to:
n- mechanical testing
n
-
microbiological testing

Furthermore GlobeTech Laboratories undertakes non-standard testing, specialized testing or customised tests.
GlobeTech with its worldwide network of laboratories support their customers with their testing and product certification needs.